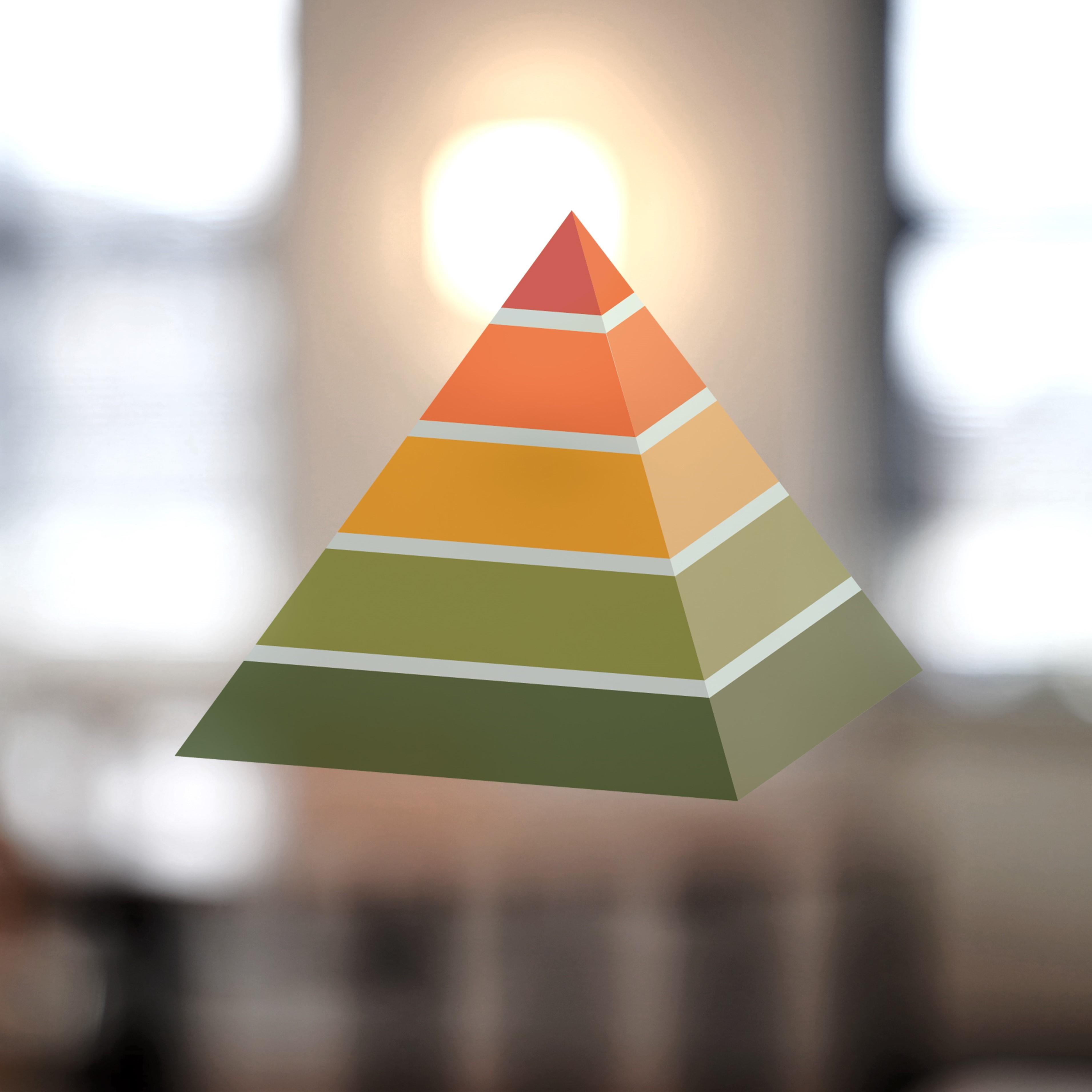 Intelligent transport system services (ITS services) today form an important technological and organisational basis in a wide variety of road traffic applications. The networking of these systems, driven by the increasing importance of information and communication technology, poses new challenges for the introduction of new ITS services and the integration of already existing ones. In order to guarantee intelligent mobility in Germany and Europe, the continuity of information and the accompanying integration of the corresponding systems is an important prerequisite. In addition to the technical point of view, which is often in the foreground, the cooperation between the actors involved in the provision of mobility services in terms of content and organisation must also be considered.
Intelligent mobility with integrated offers for travellers requires that the actors involved formulate common content objectives. This requires a mutual understanding of the respective tasks and the processes established for the performance of the tasks. Based on a common understanding, the necessary interfaces and processes must then be defined and implemented in terms of content, organisation and technology.
The figure below shows the instantiation of the architectures. Starting from an ITS mission statement that describes the ideal state, a framework for ITS architecture describes the individual design elements and principles according to which the ITS architect should proceed when planning and implementing ITS services. An ITS reference architecture uses the concepts of the ITS architecture framework for an ITS service category (ITS service family) or for the design space of a specific ITS domains. These reference architectures are used to develop ITS architectures of real ITS services. These ITS architectures deal with the actual implementation of relevant ITS reference architectures down to the last level of detail in a concrete use case.