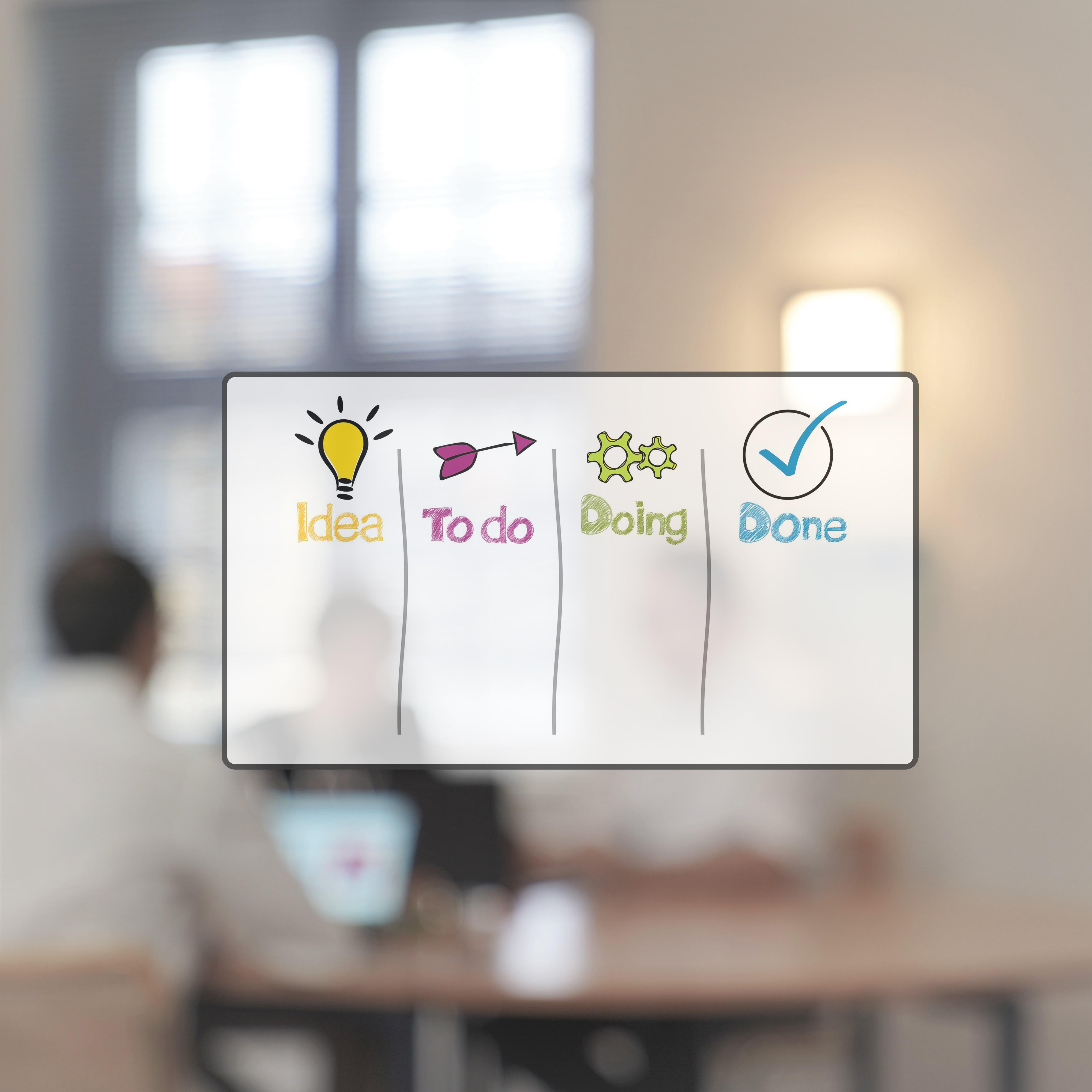 Project management and project administration are concerned primarily with one of the most complex resources of any project: people. One of AlbrechtConsult's core competences is to ensure smooth communication between the project partners and to coordinate and carry out the tasks as best as possible.
Besides political, strategic and technical consulting, AlbrechtConsult offers all services related to project management and project administration:
Administrative management (e.g. reporting, budget monitoring, preparation of annual financial statements, evaluation, …),
Project office services (e.g. organisation of meetings, web calls, document management, helpdesk, …),
Event organization (e.g. PR events, workshops, conferences, …) and
Public relations (websites, online questionnaires, brochures and printed matter, social media, …).
Many years of successful work in national and international projects with various project partners have created the necessary experience to offer these services on a high level for German and English speaking projects.