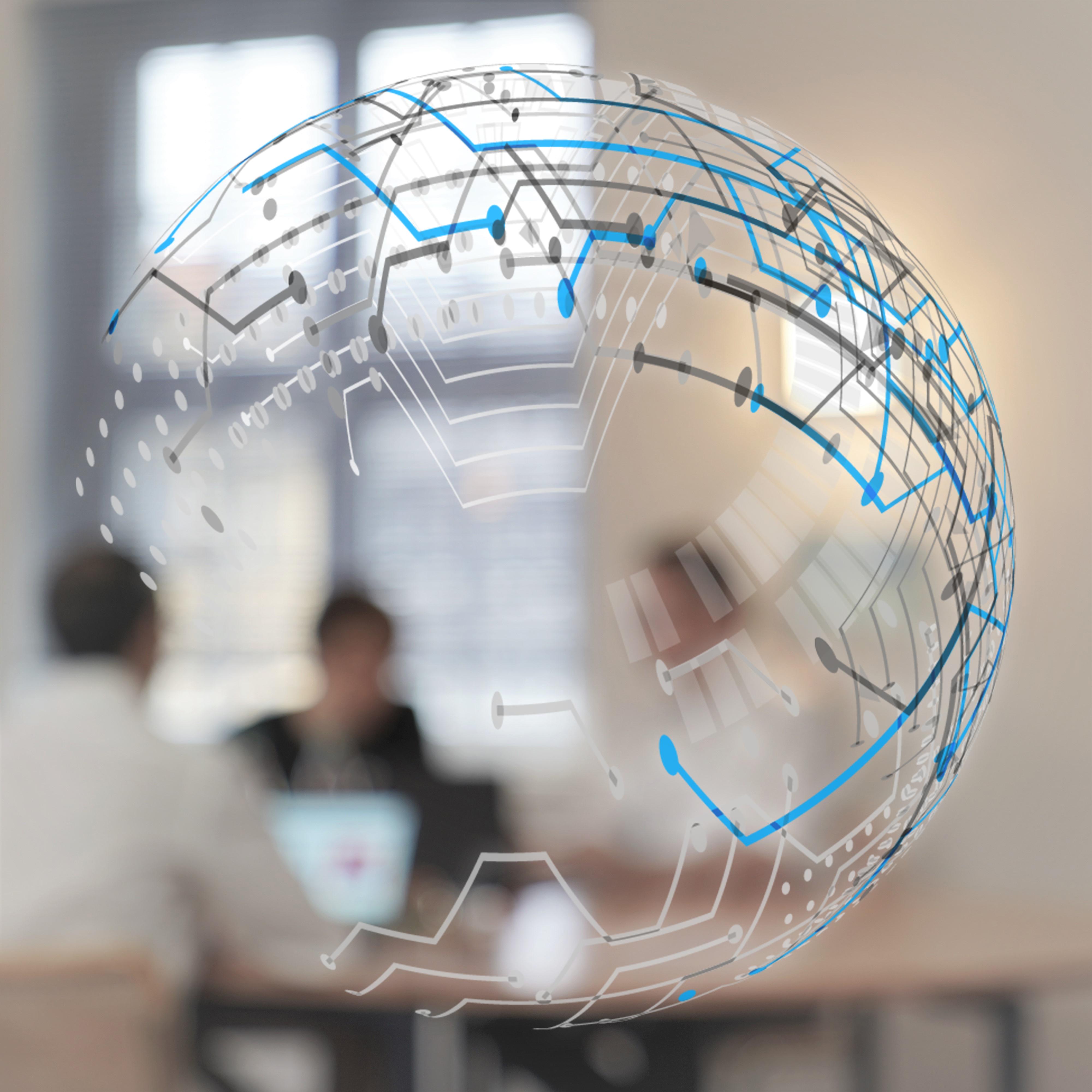 In order to promote its own qualification, AlbrechtConsult is extensively involved in R&D projects at national and European level and in this context also seeks cooperation with universities and other research institutes. In addition, our multidisciplinary engineers and computer scientists develop innovative solutions themselves and apply them in customer projects (technology transfer).
As a result of this commitment, AlbrechtConsult has qualified itself as a specialist for consulting in future technologies for transport and mobility and created a reputation, for example as an expert consultant in the planning of the roll-out of cooperative infrastructures in Germany and Austria.
This is also the reason for AlbrechtConsult's leading role in the transport sector regarding the development of modern and innovative system and communication architectures and within the framework of national and European standardization of interfaces for the development of manufacturer-mixed systems and system networks.