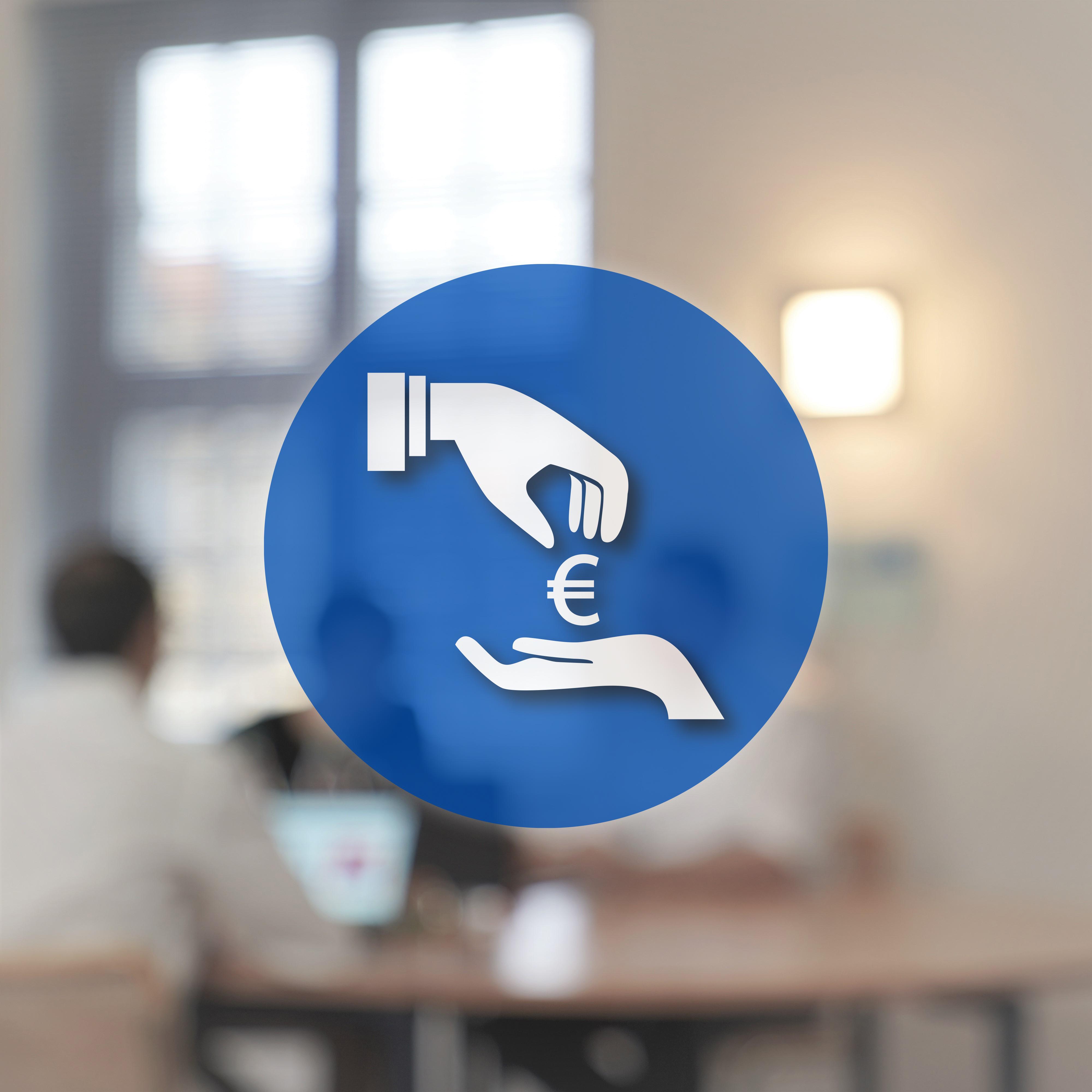 Funding projects offer a good opportunity to raise the budget of institutions, whether they are private or public. With funding rates of 20 to 50 percent, research and implementation projects funded by European programmes as well as by national funding initiatives can make a decisive contribution to motivating and justifying their own investments.
In order to obtain these funds, not only many tasks have to be mastered in advance, but also many rules must be observed. Especially the application process and the regular reporting, both very time-consuming and bureaucratic processes, create insurmountable obstacles without the necessary previous knowledge.
Through years of work in this field, AlbrechtConsult has obtained the necessary expertise to conduct the formation and coordination of consortia, the preparation of successful funding applications plus the administrative management of (EU) funded projects. AlbrechtConsult also specialises in the application of the following European funding programmes:
CEF (Connecting Europe Facility),
INTERREG and
Horizon 2020 or the upcoming Horizon Europe.